OKYSTAR ODM provide customization service on Arduino Board,Sensor&kit for school supplies,government project,DIY maker and gobal distributors&dealer.
What can we do?
Providing customization Cardboard,Box for Arduino Board,Sensor&Kit(Such as uno R3,mega2560,starter kit)
A workable user manual for school,government project…etc,which is additional service we can make for you.
Changing the specification of Board,Sensor&kit(Color,Chipset,IC components and so on)
Programable software-which makes according to your requirement
Using strick-printing,laser printing with your logo or words on package or inside.
Pin,USB Port can be soldered,moved even for other change.
Sample Case: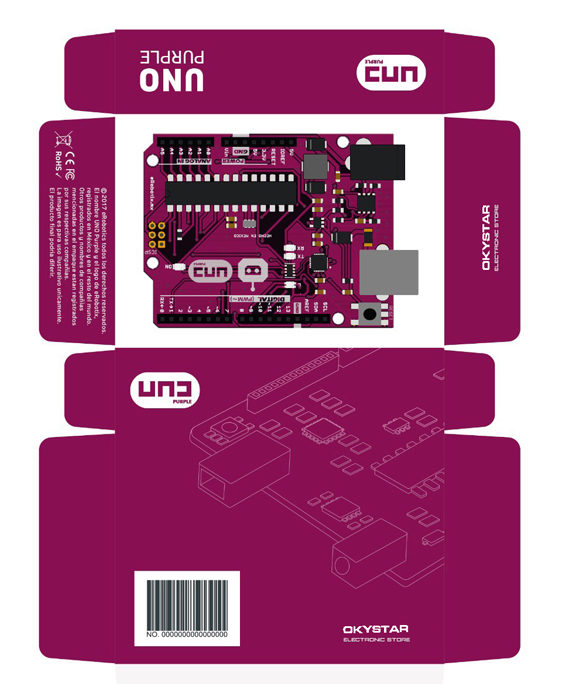 Process of ODM: